Rethinking
how we manage organisations in a post-industrial world
What is Beyond Budgeting?
Beyond Budgeting is a progressive set of leadership principles and management processes proven to free organisations of "command and control" cultures and improve performance.
Performance.
The Right Way
Adopted by
Multi-national enterprises
Non-Governmental Organisations (NGOs)
Ambitious Mid-Corporates Worldwide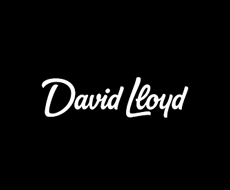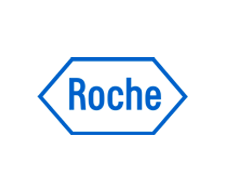 Transforming Business Culture
Beyond Budgeting' organisations around the world are transforming their culture and accelerating their growth.
Unleashing
flexibility
Unlocking
hierarchical management
Reducing
annual target setting
Empowering
accountable employees
Rethinking
tracking & performance
Improving
employee wellbeing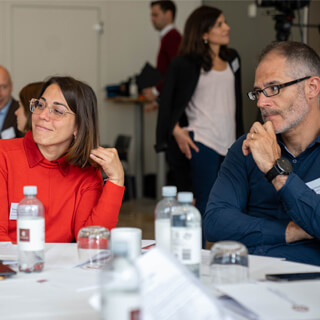 Discover
Want to know more about Beyond Budgeting? These articles will help.
White paper
Beyond Budgeting at 25
Beyond Budgeting was around long before the term "business agility" was coined.
Case study
Global healthcare manufacturer
How Coloplast achieved success with a new performance management approach.
Infographic
The Beyond Budgeting Principles
Built on the "best of the best" practices of leading-edge organisations.
Book
This Is Beyond Budgeting
A guide to More Adaptive and Human Organizations.
Workbook
The Viable Map Workbook
A toolkit for building a better management model based on Beyond Budgeting Principles.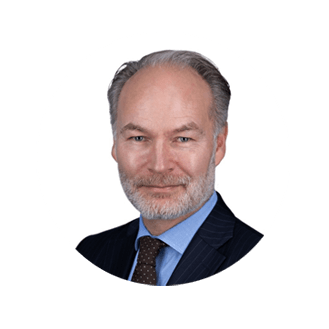 Transformational Stories
"In a world dolor sit amet, consectetur adipiscing elit, sed do eiusmod tempor incididunt ut labore et dolore magna aliqua. Ut enim ad minim veniam"
Martin Björnberg
Chief Financial Officer
Handelsbanken
Our Organisation
Our organisation has three distinct parts.
Beyond Budgeting Institute
Develops and evolves the Beyond Budgeting Principles. Publishes books, articles and white papers.
Beyond Budgeting Round Table
A global knowledge-sharing members organisation with regional and industry specific conferences and meetings.
Beyond Budgeting Advisory
An advising and consulting practice helping organisations implement the Beyond Budgeting Principles.
Ready to find out more?
Find out how to start your Beyond Budgeting journey